With six days left before WrestleMania XXVII, CM Punk kicked off Raw with a few choice words for Randy Orton. Soon after, Orton, with his leg heavily taped, walked down and assaulted CM Punk. Orton made an attempt to kick Punk in the skull, but his leg gave out, allowing Punk to take advantage and deliver the GTS in his hometown of Chicago.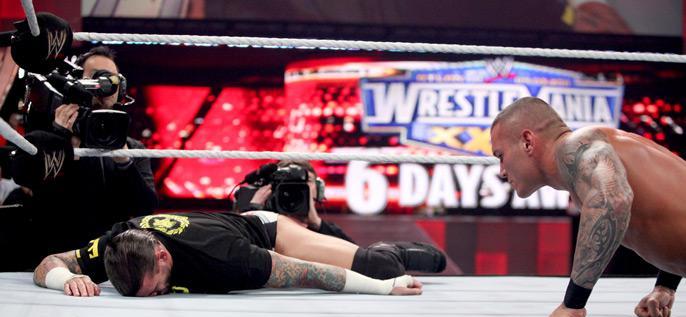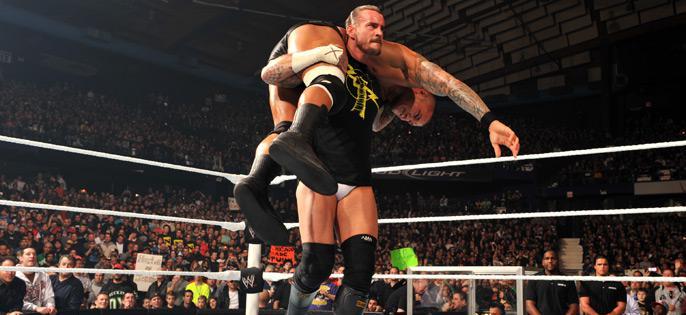 Next was a tag team match involving World Heavyweight Champion Edge & Christian taking on Alberto Del Rio & Brodus Clay. Because they were on Raw, both Edge & Alberto were allowed to harm each other. The match ended after Alberto was thrown out of the ring & Edge finished off Brodus with the spear for the win. But Edge couldn't celebrate long, for Alberto applied the cross armbreaker to Christian before being chased away. As Edge went to check on his friend, Del Rio ran down & applied the armnbreaker to Edge as well.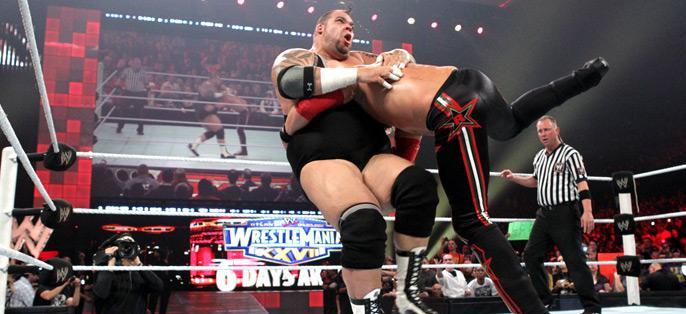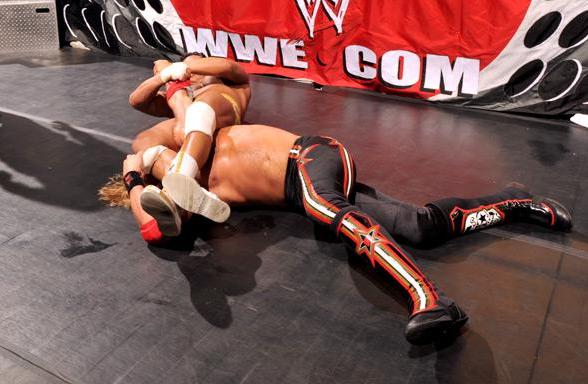 Corree member & one half of the WWE Tag Team Champions, Justin Gabriel took on Santino Marella, with Tamina, Vladimir Kozlov, Big Show, & Kane at ringside. At the end, while Santino's crew took care of the Corre, Santino finished off Justin with the Cobra for the win. After the match everybody celebrated.....even Kane.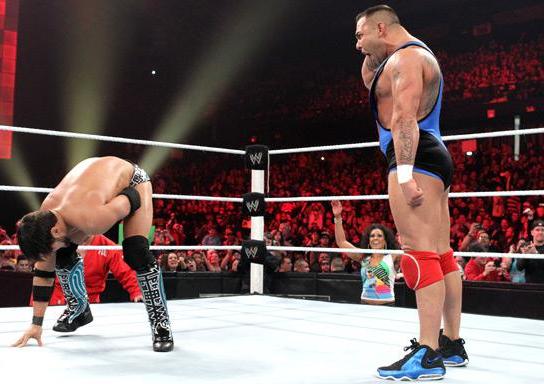 Before The Undertaker & Triple H could tell each what was on their minds, the WWE Universe got a big suprise when the Heartbreak Kid Shawn Michaels made an appearance.
Under the orders of the Raw GM, Jerry "The King" Lawler took on Jack Swagger. With nothing to gain from this match, Lawler grabbed a chair and nailed Swagger a few times with it. When he focused his attention on Michael Cole, only security & a cup of Coke could hold back The King until WrestleMania.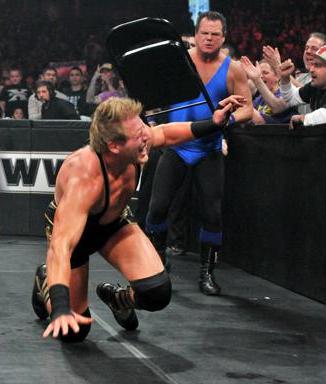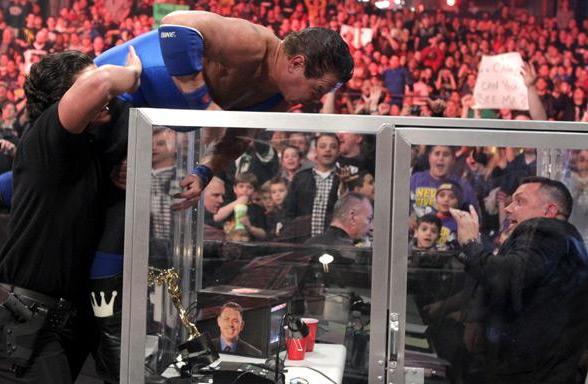 In a tag team match, Dolph Ziggler & the United States Champion Sheamus took on Daniel Bryan & John Morrison. A great match until Sheamus caught Bryan in what was once known as the Razor's Edge and dropped him to earn the victory. Moments later, Trish Stratus & Snooki had an altercation with Lay-Cool in New Jersey.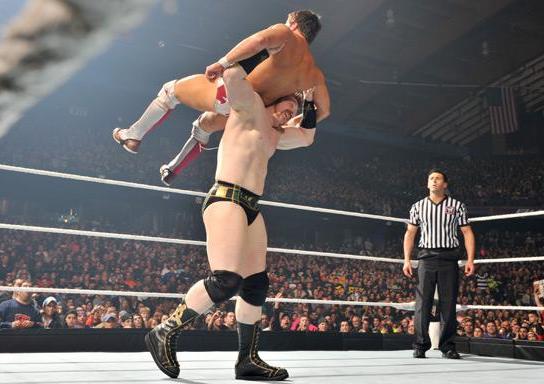 The host of WrestleMania XXVII, The Rock, made a live apearance, which made John Cena happy, considering that's all he wanted The Rock to do. After Cena said what he wanted to The Rock's face, the WWE Champion The Miz, along with Alex Riley, came down with a few choice words for The Rock himself. Moments later, The Miz & Riley attacked The Rock, but it didn't last long as The Rock fought back & delivered the people's elbow to The Miz. Once The Miz was thrown out of the ring, Rock turned around and was the victim of an attitude adjustment from John Cena!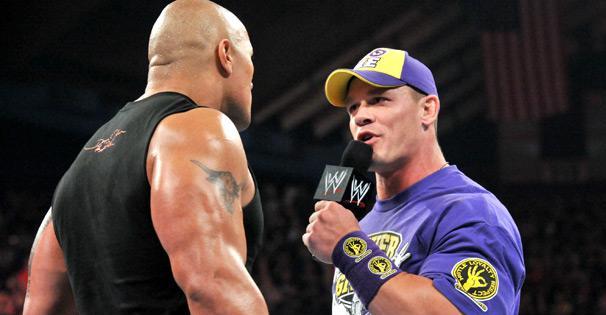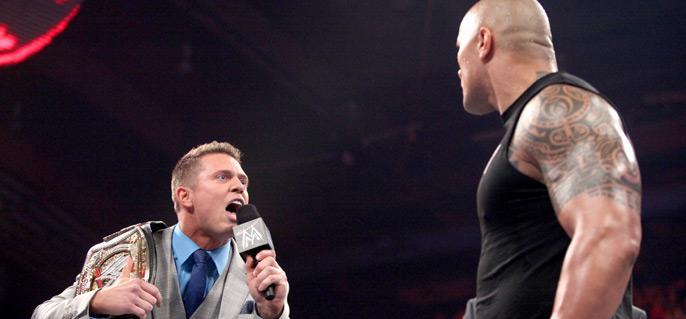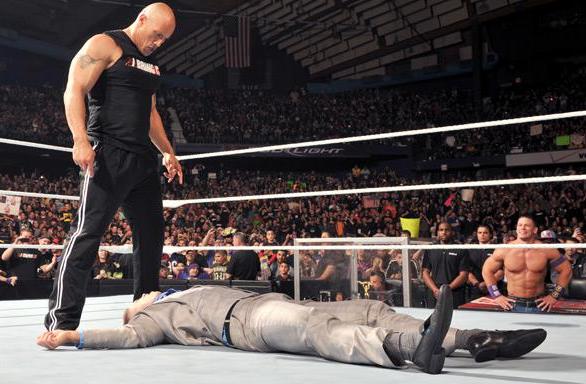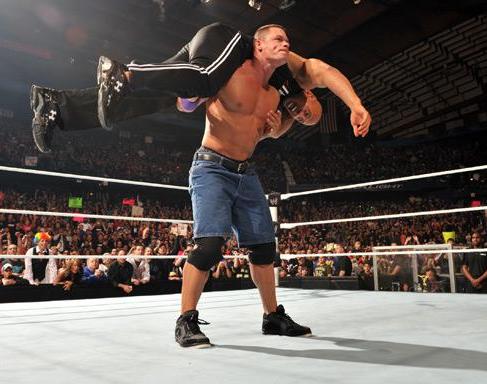 Admin




Posts

: 3912


Join date

: 2010-12-16




---
Permissions in this forum:
You
cannot
reply to topics in this forum